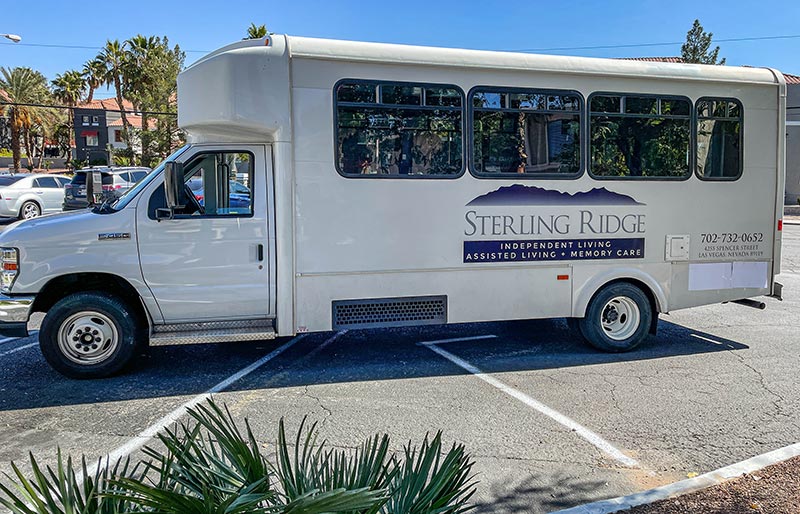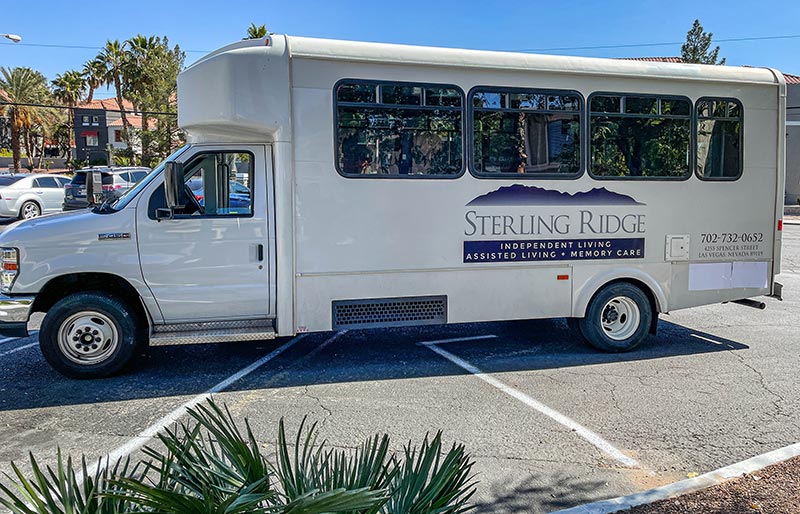 LAKEWOOD, CO – WellAge Senior Living, a sister company of Vivage Senior Living, has been selected to manage three senior lifestyle communities located in Oklahoma and Nevada. On November 1, WellAge will assume management responsibilities for Emerald Square in Oklahoma City, Okla.; Willowood in Mustang, Okla.; and Sterling Ridge in Las Vegas, Nev.
Emerald Square provides independent living and assisted living apartments and cottages, and both Willowood and Sterling Ridge provide independent living, assisted living and memory care residences and related services and amenities.
"We are pleased the community owners have entrusted us to manage and support staff, residents and families in providing quality housing, care and other services. These communities have a positive reputation for supporting a healthy senior lifestyle, and we look forward to adding our focus on wellness, independence and healthy aging," said Jay Moskowitz, CEO and founder of WellAge Senior Living.
Formed in 2015, WellAge is a sister company of Vivage Senior Living, based in Colorado. For three decades, the founders of Vivage and WellAge – Moskowitz and CFO John Brammeier – have been innovators and influencers in senior living and health care throughout the western United States. Today, Vivage provides care and housing for seniors and their families in 32 locations. WellAge is growing, now overseeing 10 senior communities.
Families and seniors have long trusted WellAge and Vivage and their hundreds of dedicated team members to provide compassionate care, housing and services. These services include skilled nursing and rehabilitation services, independent and assisted living, behavioral health, home health, palliative care, hospice, and memory care assisted living for seniors and disabled populations.