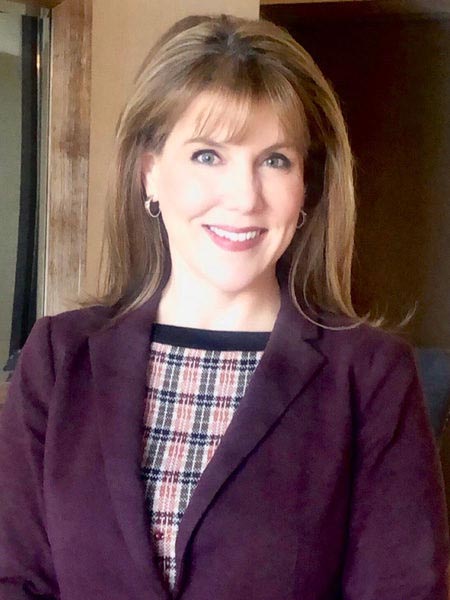 LAKEWOOD, Colo.—WellAge Senior Living announces that Dana Andreski has been named Vice President Operations and Development effective immediately. In this role, she will oversee operations and development for WellAge communities located in Colorado, Oklahoma and Nevada.
Andreski joined WellAge in 2018 and previously held the position of Regional Director of Operations. Having over 25 years of senior living experience she has served in multiple roles throughout her tenure. She is active in the Colorado Department of Health and Environment Assisted Living Advisory Committee helping improve policy, regulations, and care in Senior Living.
In her role, Dana is responsible for all financial and administrative operations, executing quality business initiatives, program development and strategic planning related to internal and external growth.
"Dana has proven to be a huge asset to the WellAge team, and we are proud to elevate her role within the organization," said WellAge Senior Living President and Chief Executive Officer Jay Moskowitz. "Dana will play a key role in supporting the organization to grow and serve senior living operators with our mix of management and consulting services for independent living, assisted living and memory care."
About WellAge Senior Living
Formed in 2015, WellAge is a sister company of Vivage Senior Living, based in Colorado. For three decades, the founders of Vivage and WellAge – Moskowitz and CFO John Brammeier – have been innovators and influencers in senior living and health care throughout the western United States. Today, WellAge provides housing, wellness programs and services that support seniors in independent living, assisted living, memory care and rehabilitation settings.