When You Need
Critical Insights
We recognize that our clients have high expectations. We are confident that our services will generate focused results and be the beginning of a productive and professional relationship. Our extensive knowledge and experience with the various disciplines of senior housing and elderly care services, including decades of experience within our parent Vivage Senior Living, enables us to provide our clients with the necessary direction, solutions, and understanding to succeed in this competitive and rapidly changing industry. We are confident that whether it's pursuing solutions or strategies for maximizing value for a company, property, or portfolio, our experience will be apparent to your organization — and will positively impact your success.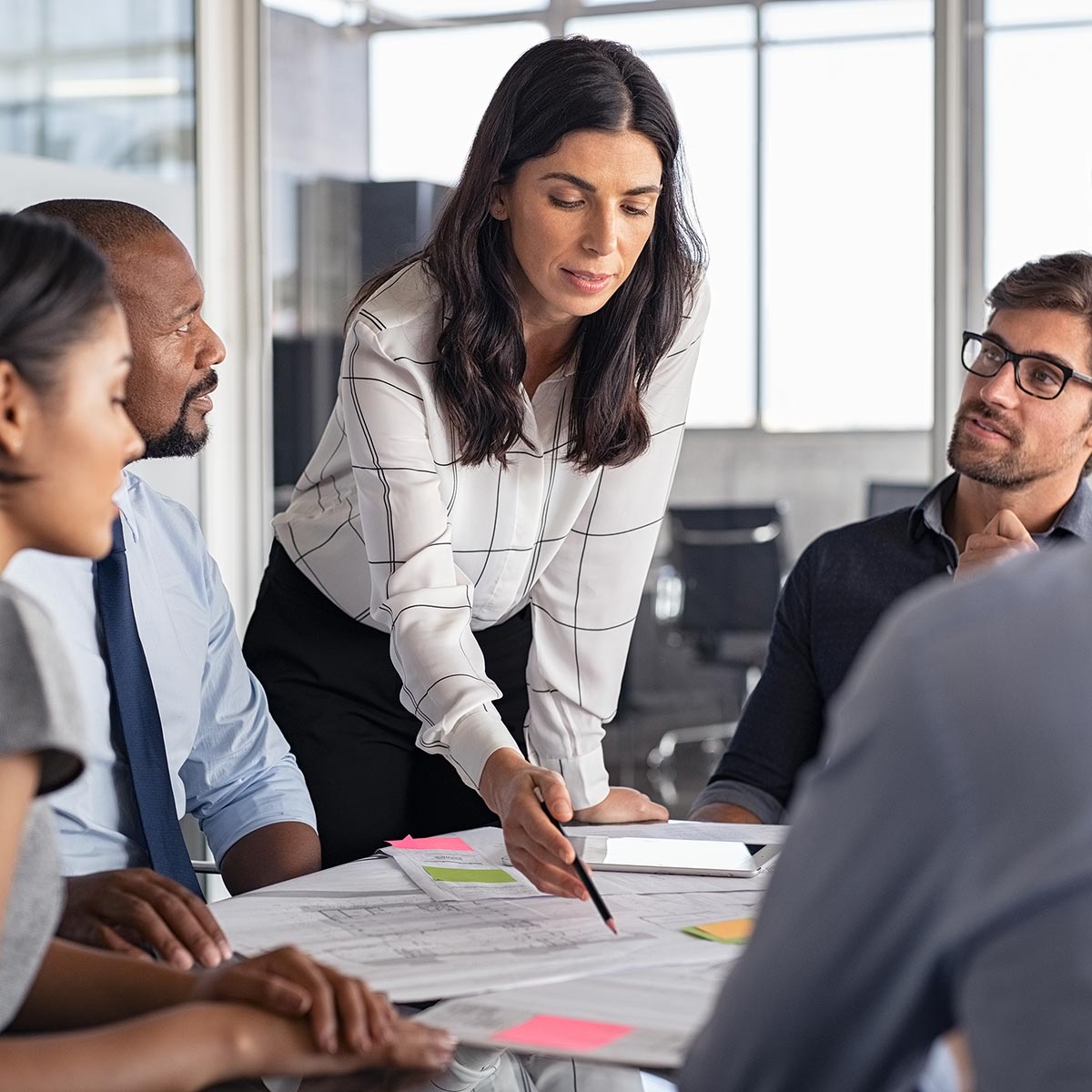 Several Aspects
Critical for Long-Term Success
Several factors must be considered in this service-intensive industry for a senior community to succeed. We pursue the best and most cost-effective strategies to meet our clients' needs.